CREATED FOR VIRTUAL ASSISTANTS BY VIRTUAL ASSISTANTS
We created the Virtual Assistant Business course to provide a career alternative for those wanting to work wherever,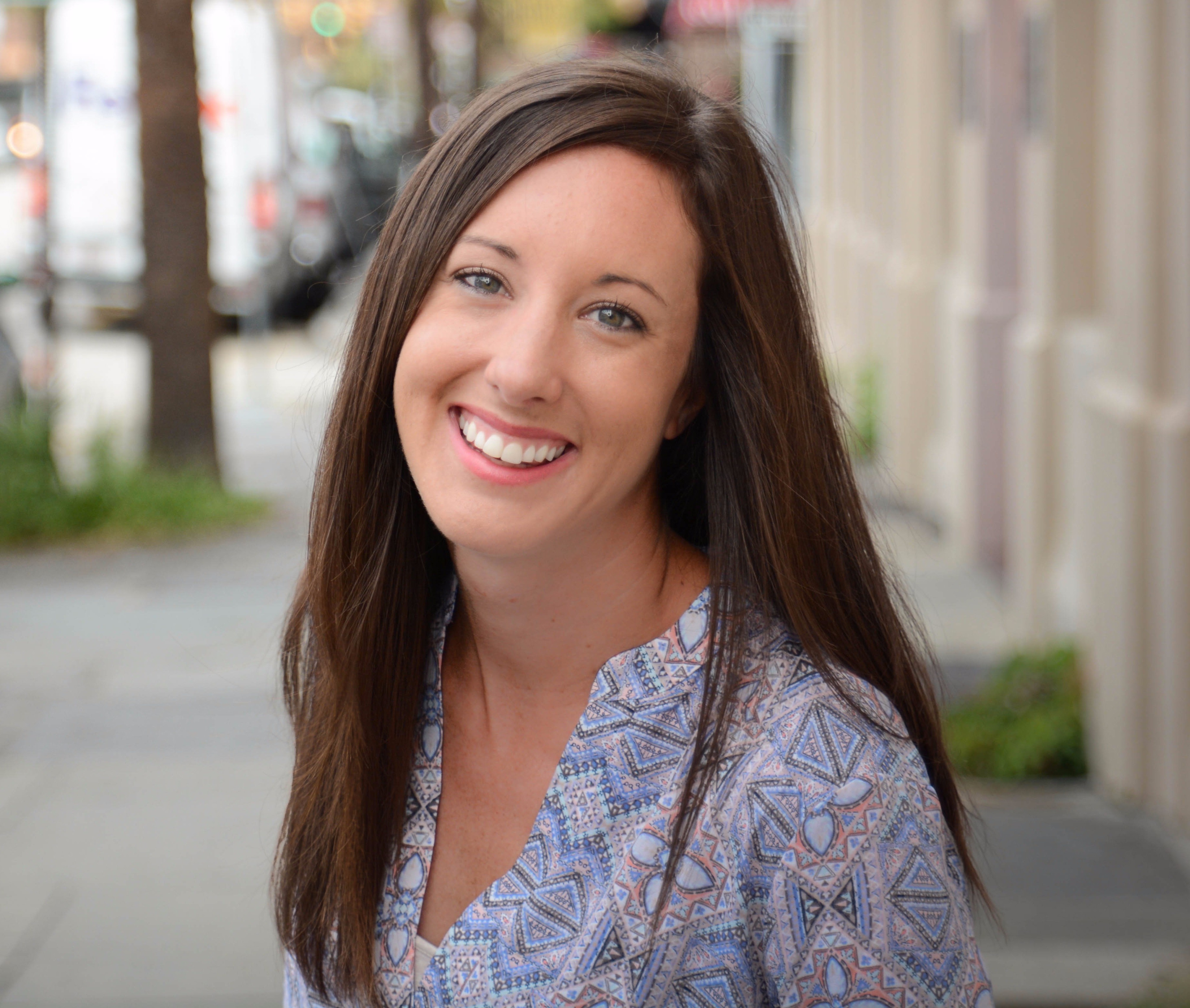 whenever and with whomever they want.
With a growing society familiar with becoming a corporate soldier, working an 8-5 job, with only 10 days of vacation and just a few select holidays off, there needs to be a solution.
The course content is practical, easy to understand and implement and has been personally carried out. This career took me from my corporate job to becoming a business owner. This career took me from commuting an hour each way to work to working from Vienna, The Beach and at home. Instead of someone else controlling my schedule, I set the terms! I am happy, well travelled and accomplished.
THIS IS YOUR TIME
On behalf of myself, our team and our entire Virtual Assistant community, we sincerely hope to have the honor and privilege of working with you.
-Molly Rose Daly/Founder of The Academy For Virtual Assistants